"It's super busy to both work and train for my competition 🏃🏻‍♀️ Let alone think about nutrition and decide what's best to eat. Luckily, I found FITTERY 🤩 "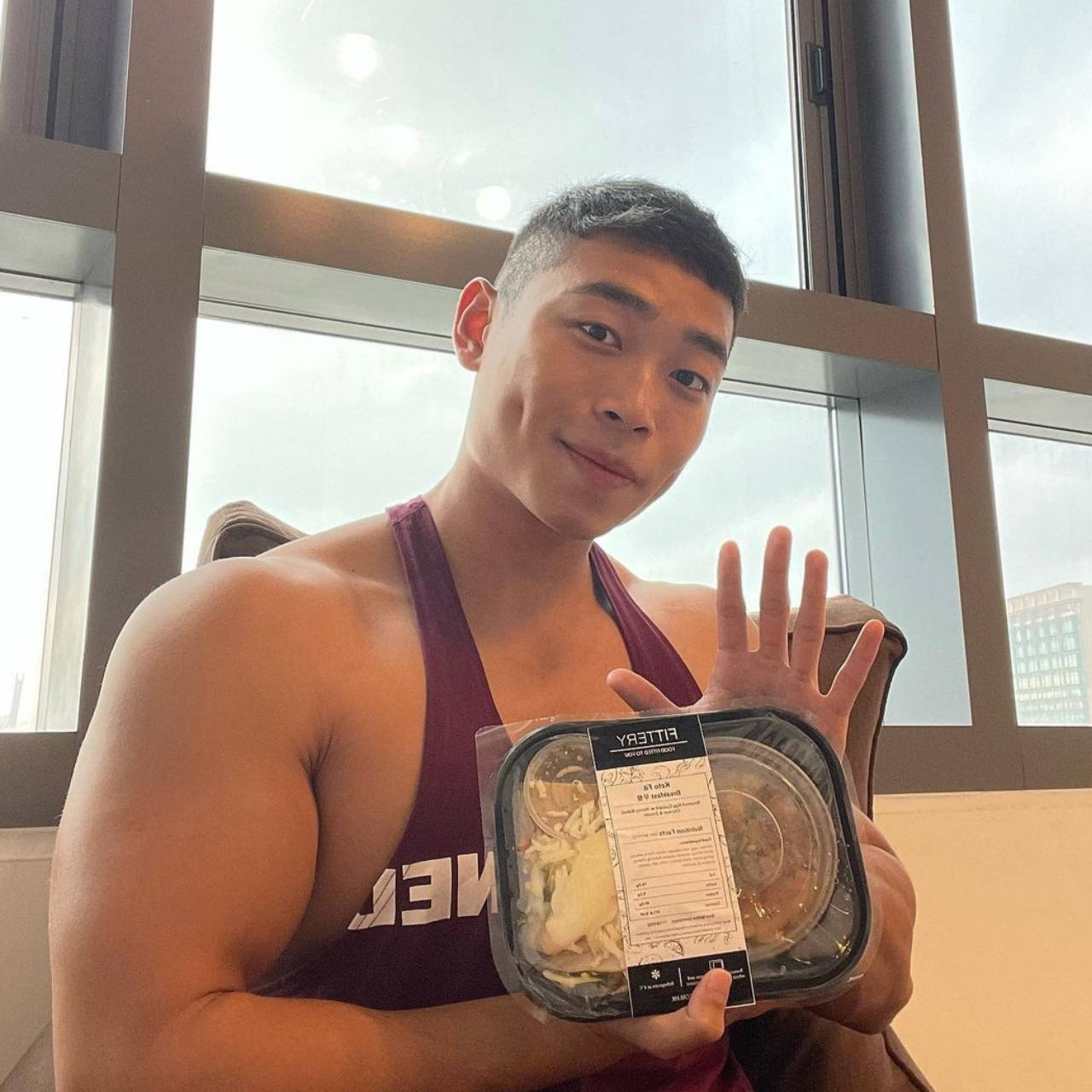 "Hong Kong people live a fast pace of life, many people want to eat healthy but have little time to prepare 💨
I recently tried the Bulk Up Meals. They include precise nutrition labels whilst the food is rich in variety and tasty. Eating healthy it no longer a torture!"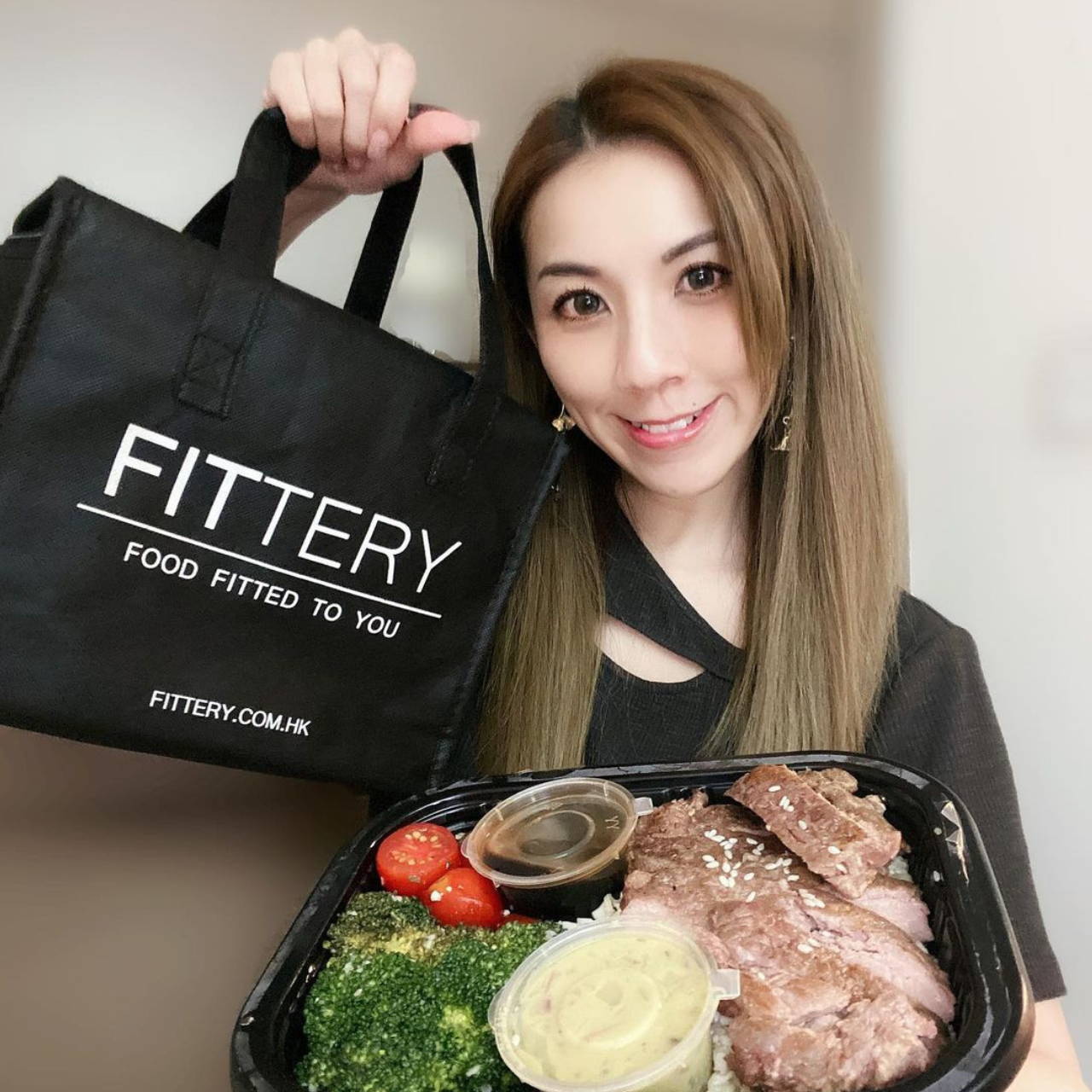 "Keep Fit has always been my lifelong career, but dieting is really difficult. Recently, I tried the DIY meal plan.
It's free to mix and match food according to your health goals and there is a wide variety of ingredients to choose from. Eating healthy and staying slim is now so easy!"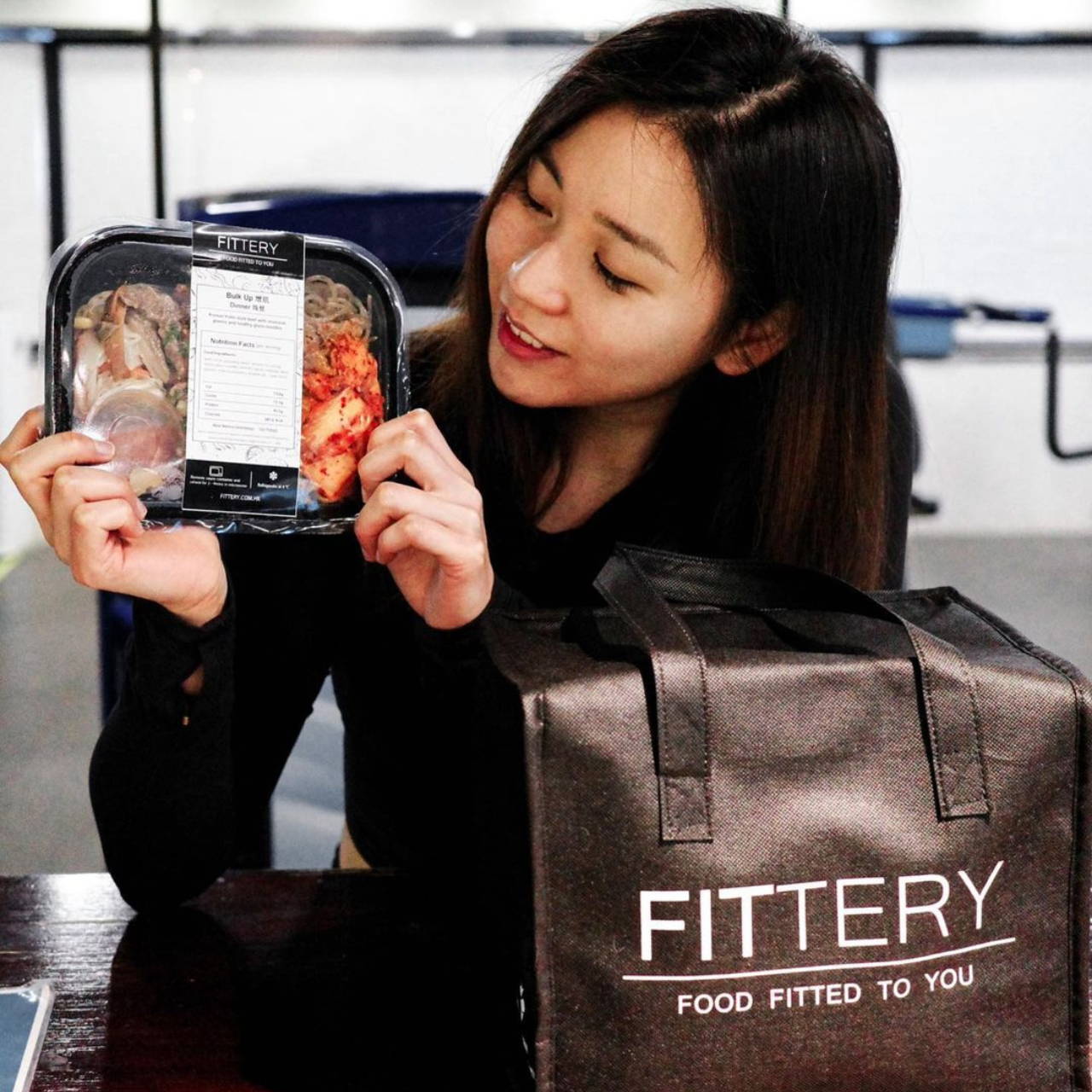 "After working all day and going to the gym after work, I don't have time to buy food and cook. FITTERY Meal Plans save me alot of time for meal preparation! All dishes are different every week, so I'll never get bored with them. The meals are delivered every day, so I don't have to store so many boxes in the fridge for so many days.🤤"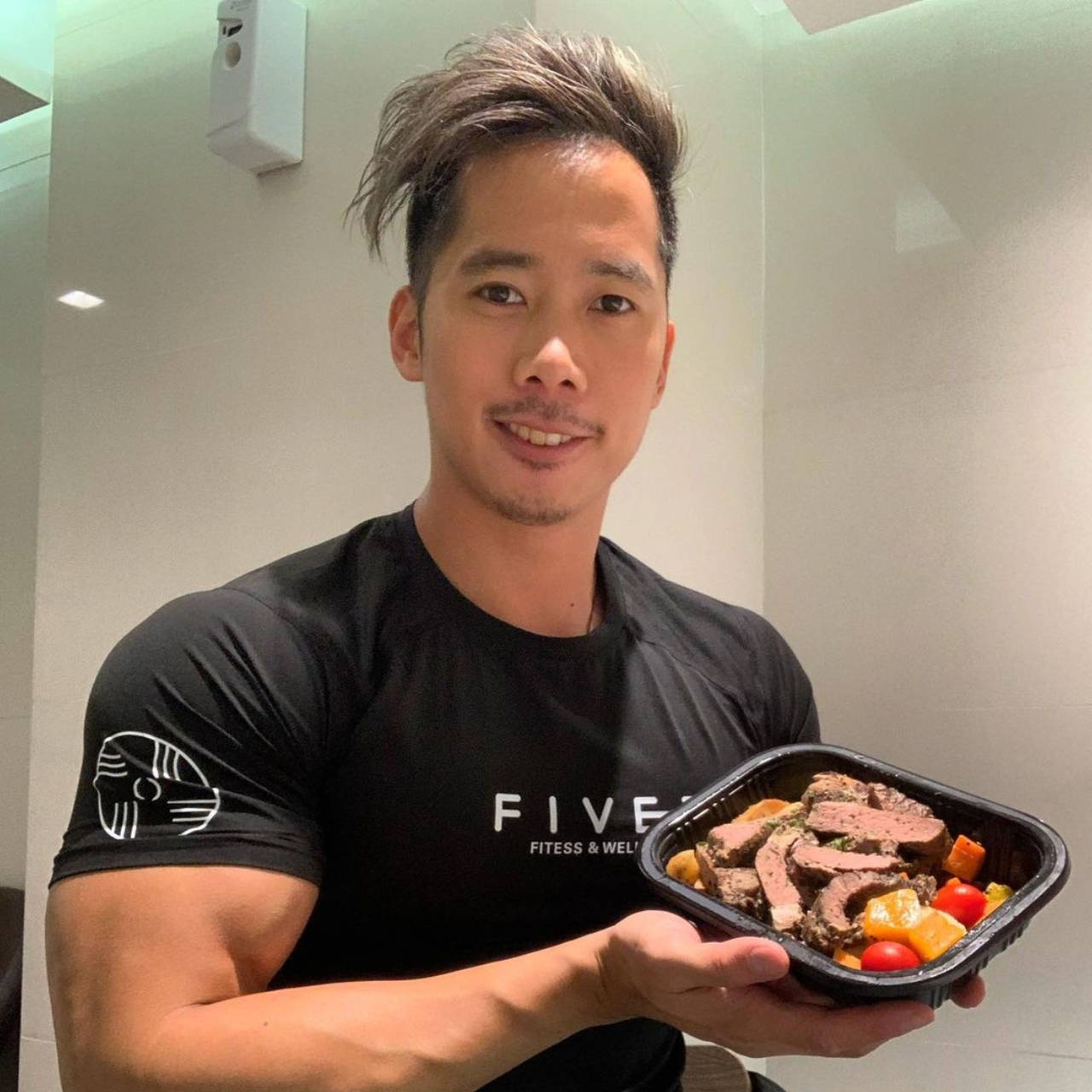 "Meal Plan always give people the impression that they are tasteless, after eating FITTERY, they have changed my impression. I choose bulk up meals, it's tasty and clean 👍🏽"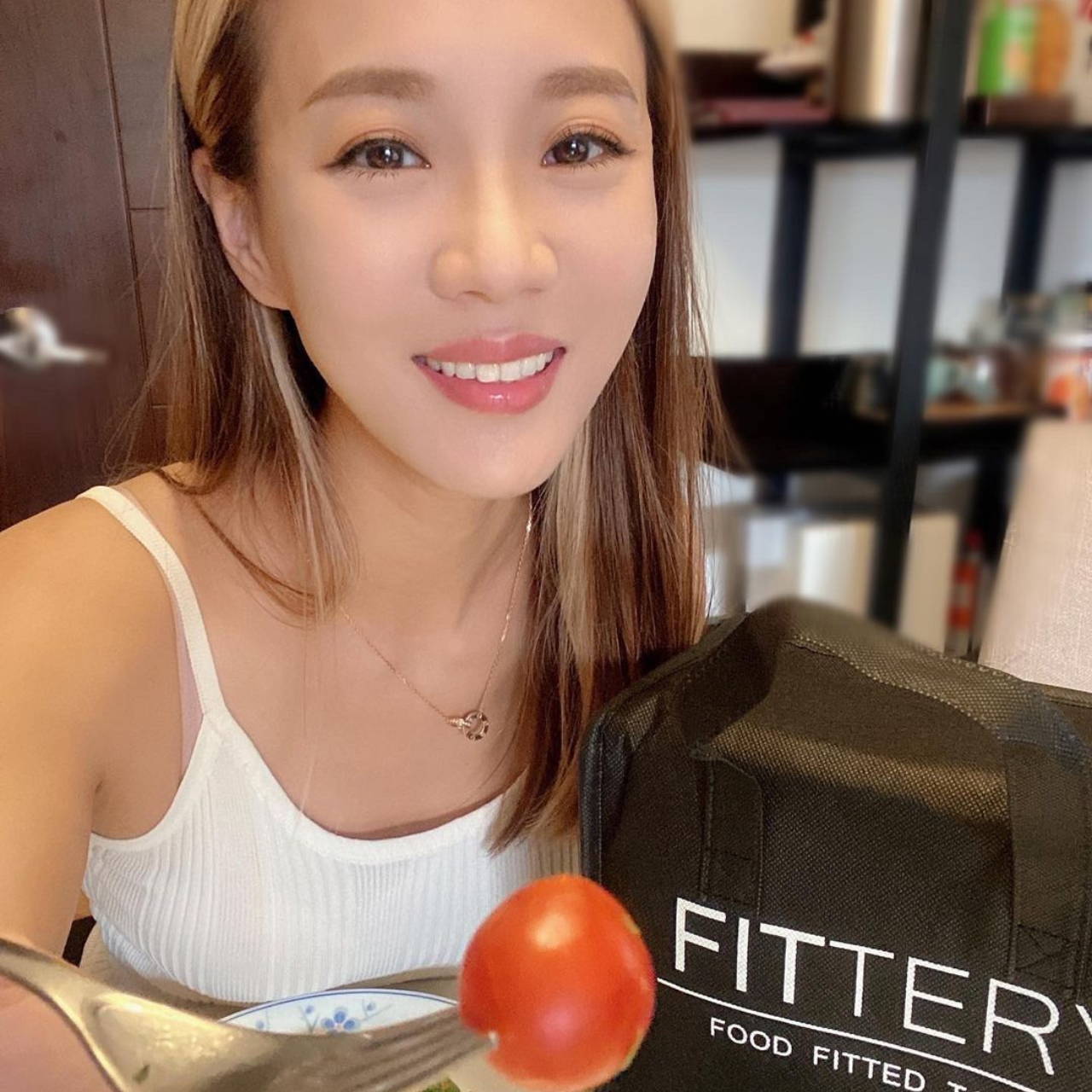 "FITTERY daily delivery to my door. Very suitable for people like me who are very busy"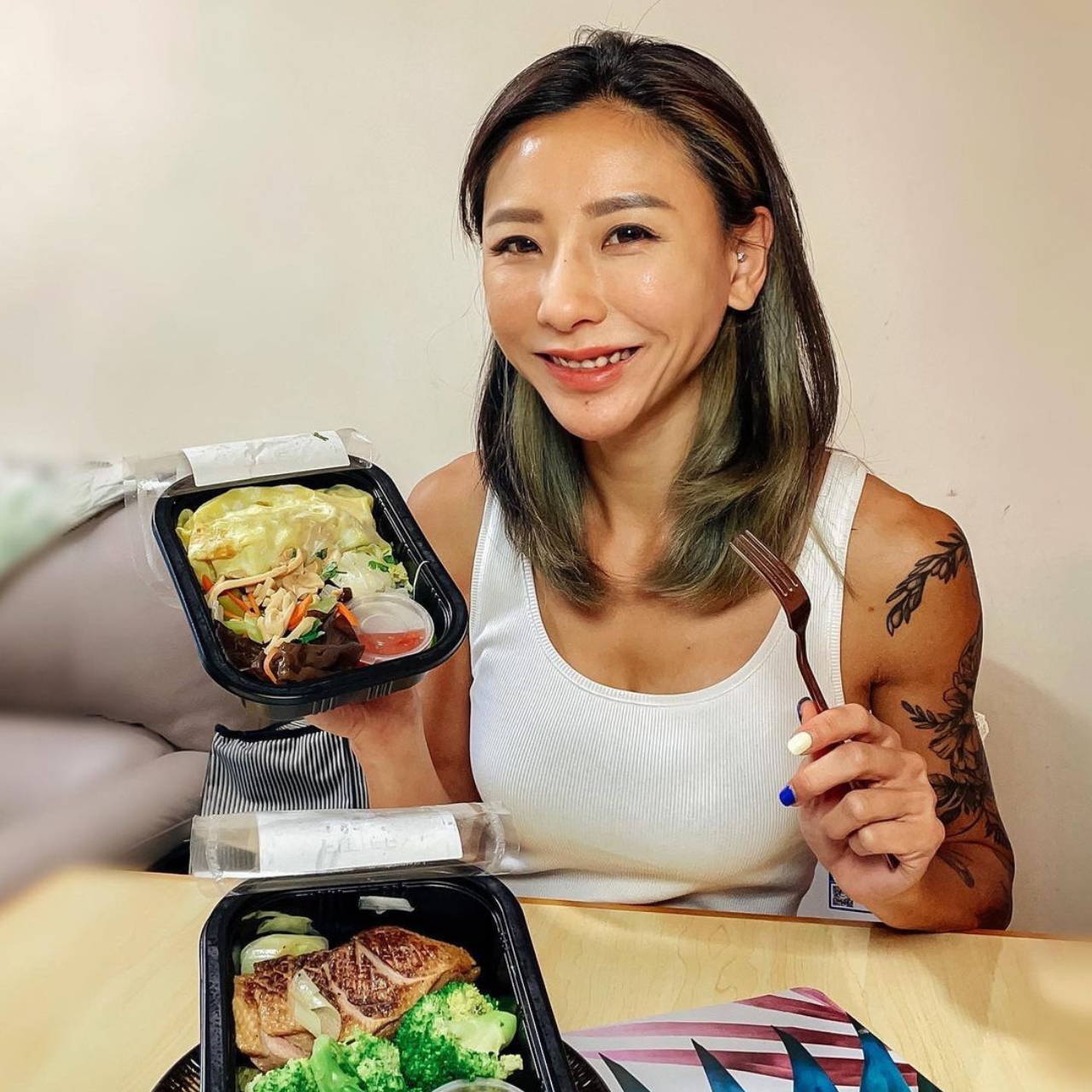 "FITTERY meal plan is full of pleasant surprises. Each time I open the meal box, I 'm so happy to see the colorful and attractive food. The ingredients are fresh and the quantity of each meal is sufficient 😋 And it tastes good too!"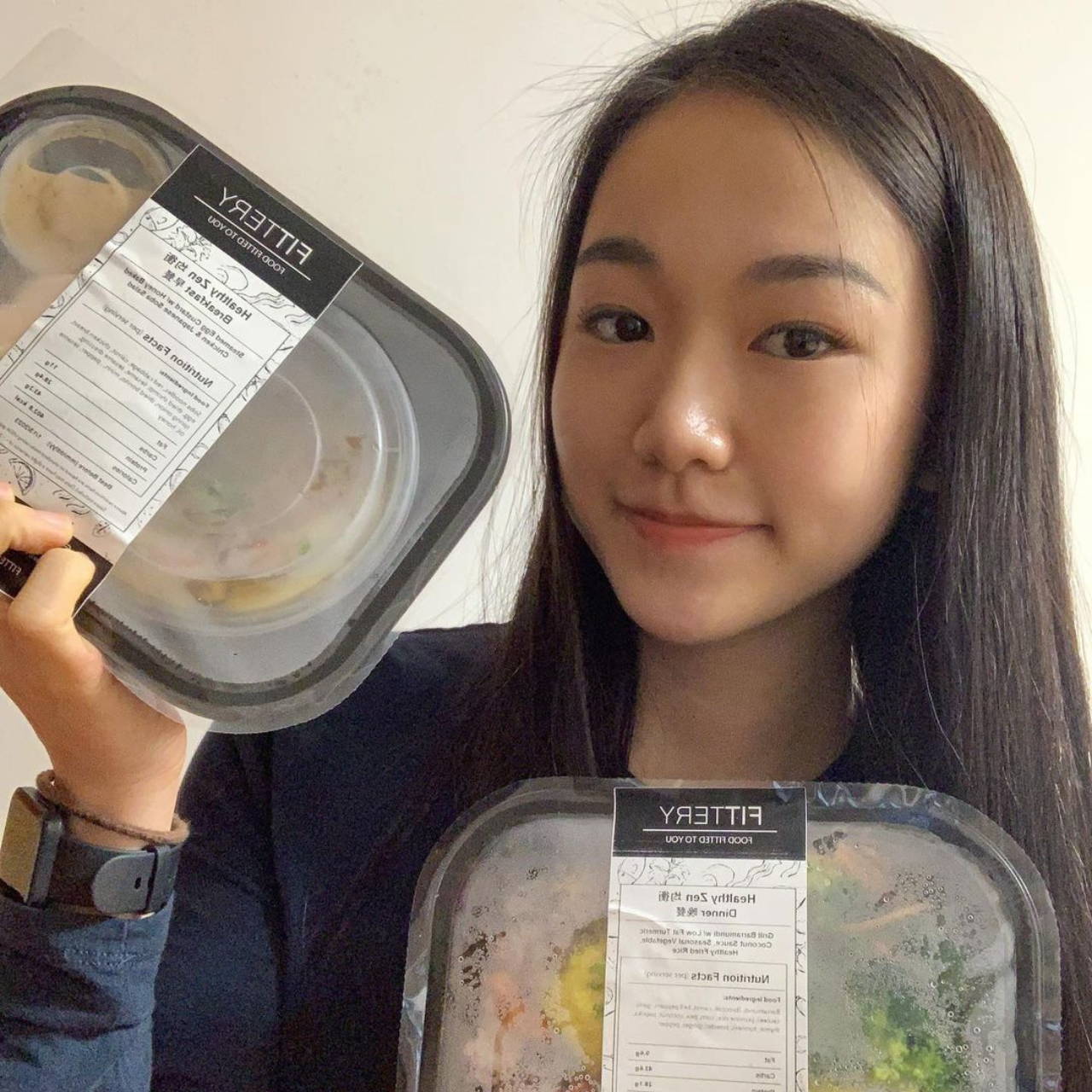 "FITTERY saves me time so I don't need to meal prep myself. The taste is also excellent."
"I had the Low Carb Lean menu, (low carb, high fiber, high protein) which combined with my whey protein drink, is perfect for me when I'm on diet! Most importantly the nutrition label on each meal helps prepare for my upcoming bodybuilding competition! !💯"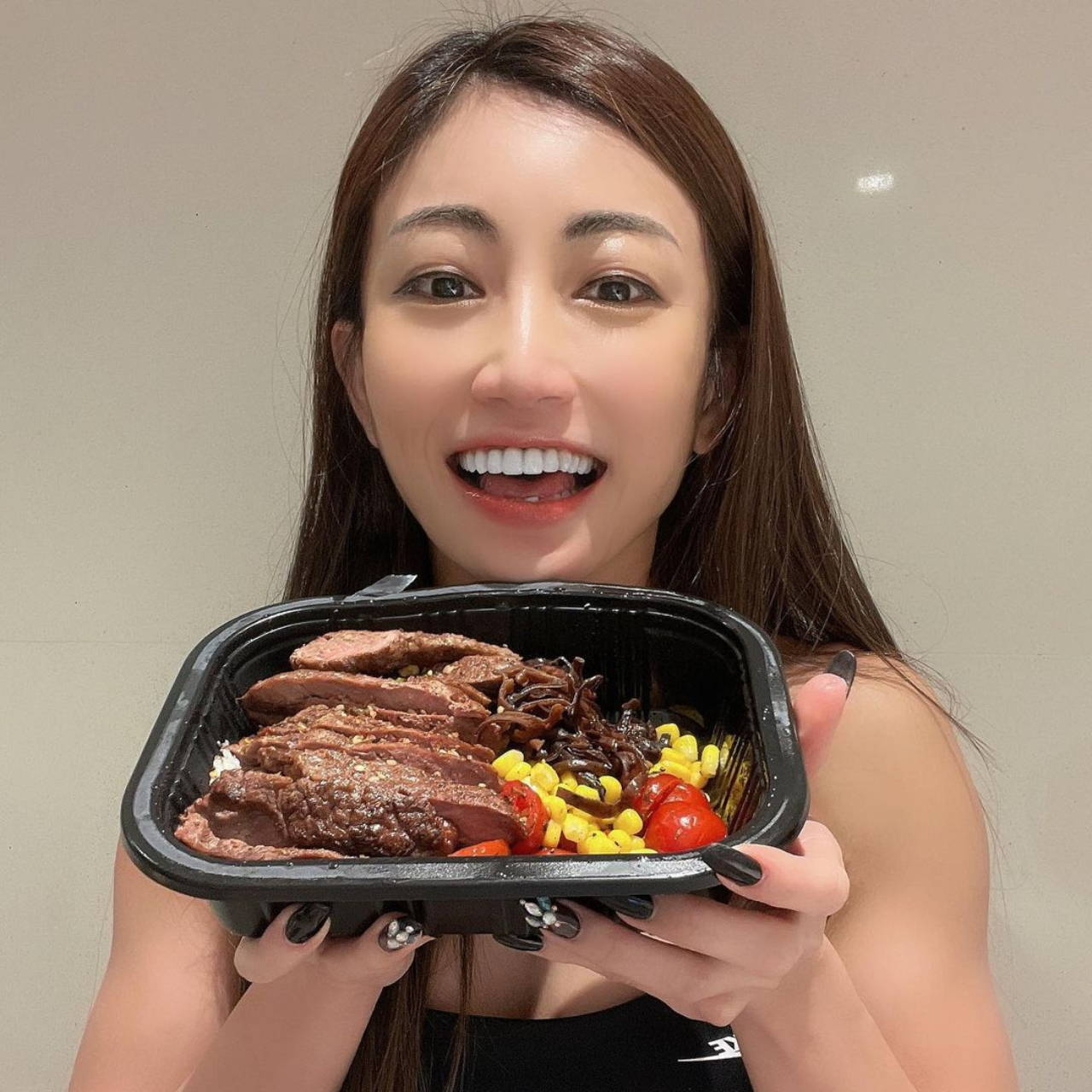 "I made my own DIY Meal Box for muscle building this time. It's fresh, delicious and nutritious!"