DIY BOX
Create your ideal meal with ingredients you love.
Perfect for customers looking to lose weight or gain muscle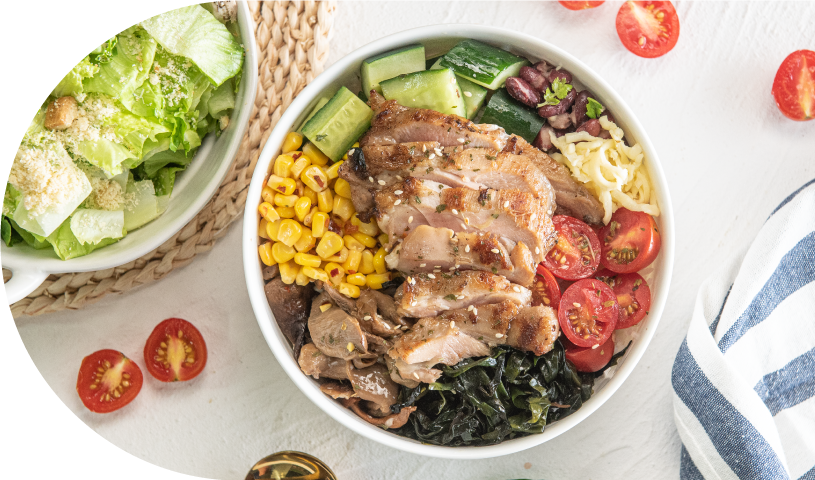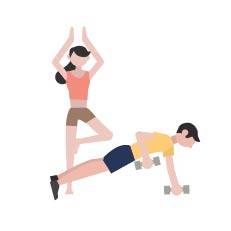 CHOOSE YOUR GOAL
Lose weight or Build Muscle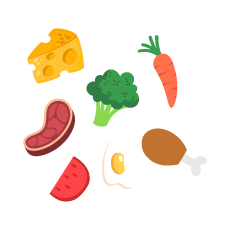 OPTIMISE YOUR INGREDIENTS
Mix and match ingredients based on your preferences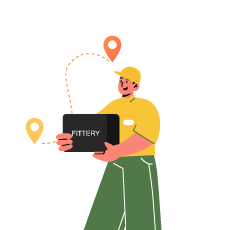 SIT BACK AND ENJOY
Receive customized meals within 2 working days
OVER 2000 COMBINATIONS
Mix and match to your heart's content.

Create your ideal meal from our wide range of healthy ingredient options.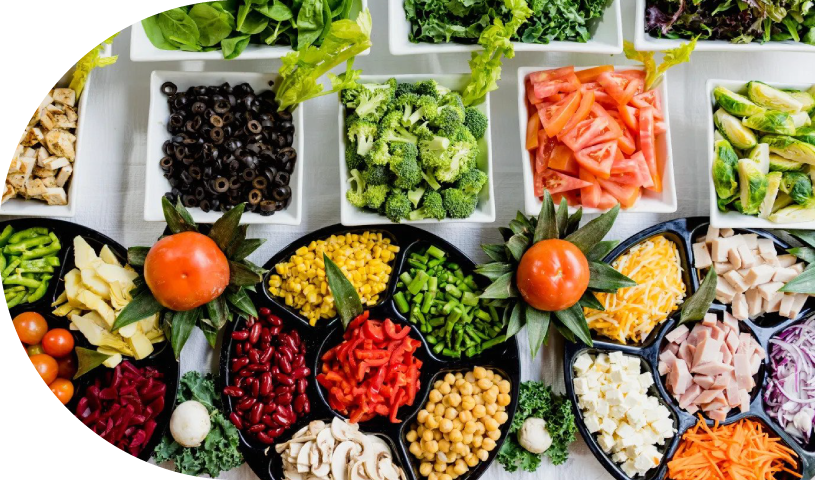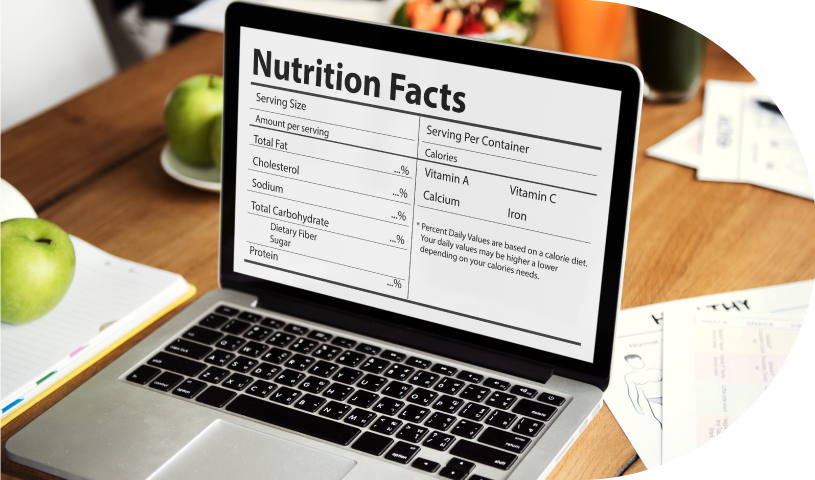 NUTRITION LABEL
No more guesswork when it comes to food.
DIY Box comes with nutrition labels that clearly lists your macros
FAST TURNAROUND
We cook to order.
Order before 12 pm and receive meals to your doorstep within 2 working days.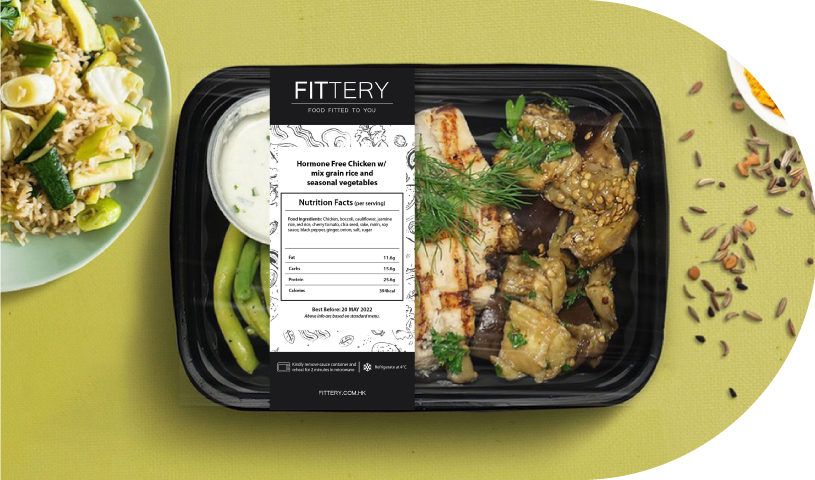 PACKAGING BUILT TO LAST
Like to order in bulk? No problem! We use thermal seal technology to ensure meals stay fresh in your fridge for up to 3 days.