Enjoy 15% Off For Your First Signature Meal Plan Order | Promo Code: NEWME15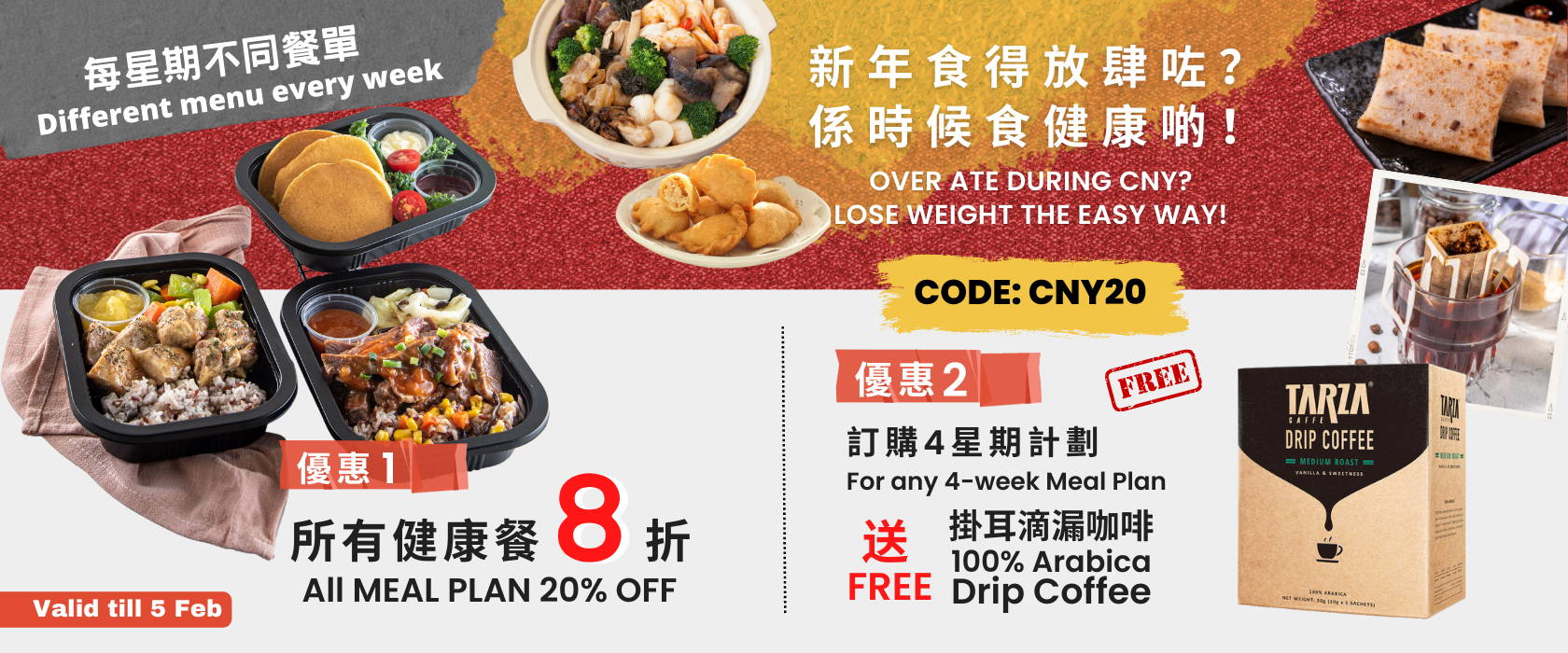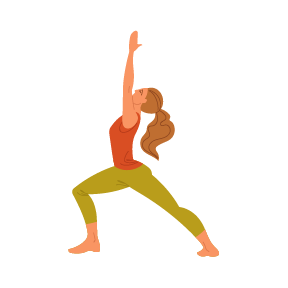 Pick between our Signature or DIY Plans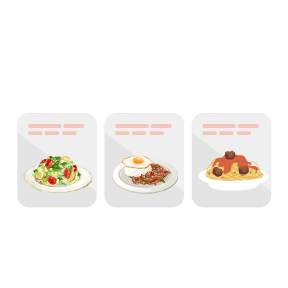 Tailor meal to suit your requirements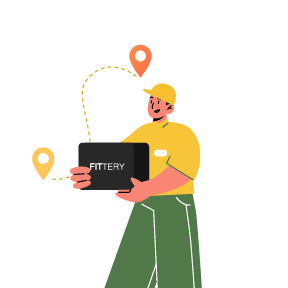 Temp. controlled delivery to your doorstep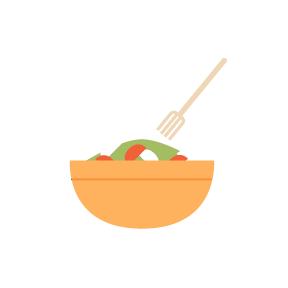 Reheat calorie controlled meals in 2-3 mins
SIGNATURE MEAL PLAN
New dishes every day of the week

Proven nutritionist designed menus that get you results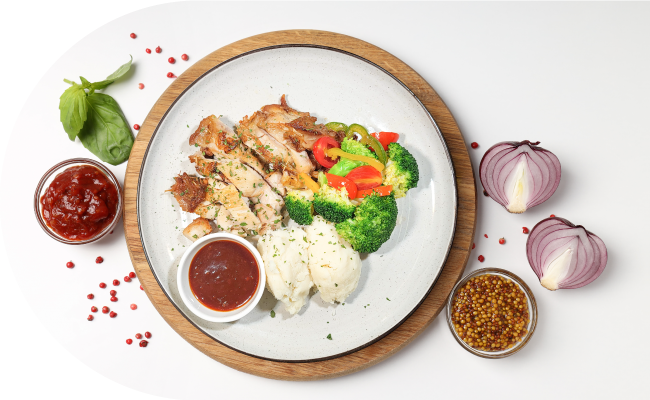 REAL FREEDOM
Enjoy access to our dedicated WhatsApp customer service team
 Start, stop or modify your meal plan by text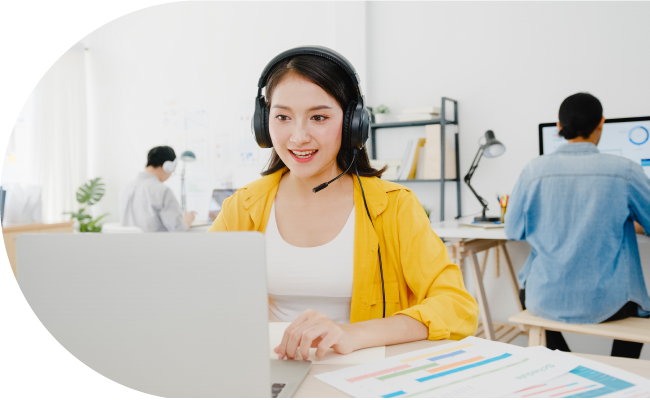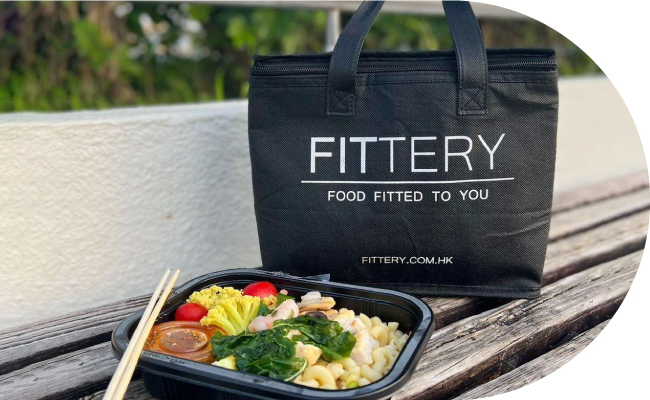 PROPER PACKAGING

We use state of art thermal sealing technology to ensure your food stays fresh for longer
"As soon as I opened the box and saw the colorful food, I was so happy 😃 The ingredients were fresh and each meal was filling 😋 And it tasted good!"
Dada Wong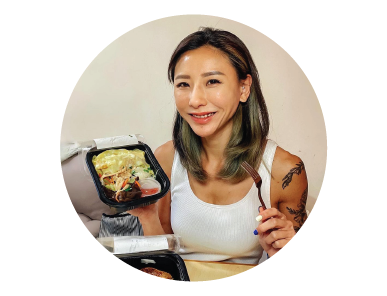 "I never thought a healthy meal could taste so good! 🤤.

I had the Low Carb Lean menu, (low carb, high fiber, high protein) which combined with my whey protein drink, is perfect for me when I'm on diet! Most importantly the nutrition label on each meal helps prepare for my upcoming bodybuilding competition! 💯"
Mike Cheng
"Sometime I feel that eating healthy is a bit of a punishment to myself, but when it comes to FITTERY Meals, I don't get that feeling at all 🤤 Different dishes every day is refreshing whilst food quality is both delicious and substantial 🤤 "
Momo Leung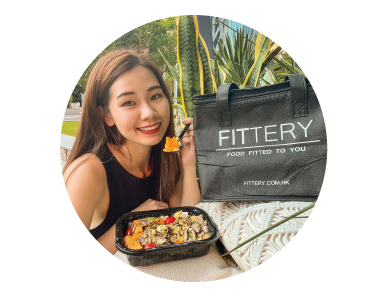 Receive our latest releases, promotions, updates and more.