Enjoy 15% Off For Your First Meal Plan Order | Promo Code: NEWME15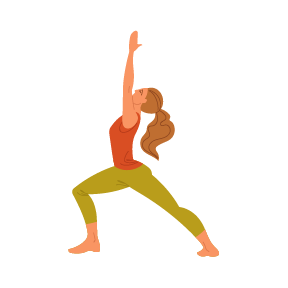 Pick between Meal plan or DIY Box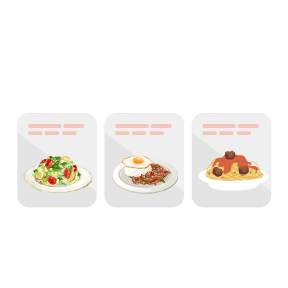 Tailor meal to suit your requirements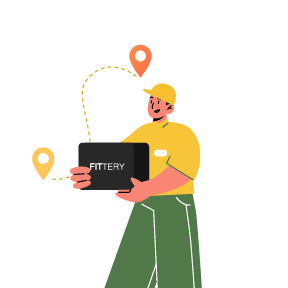 Temp. controlled delivery to your doorstep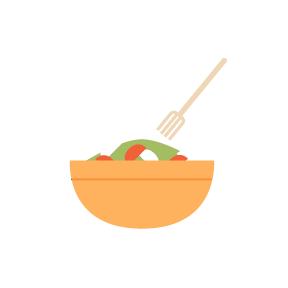 Reheat calorie-controlled meals in 2-3 mins
MEAL PLAN
Twice the Menu for twice the flexibility

Proven nutritionist-designed meals that gets you results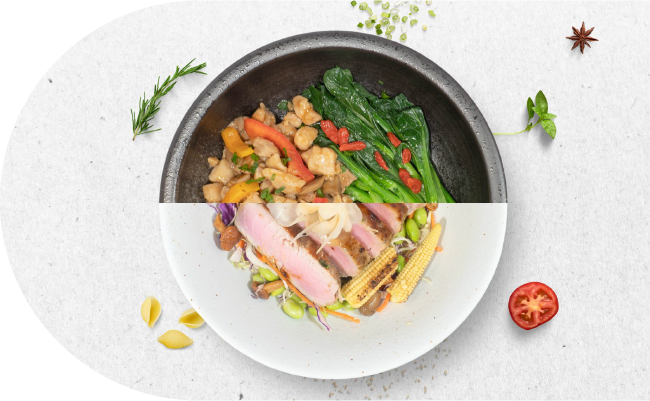 Over 2000 customer reviews on Deliveroo with 4.4 (out of 5) rating across HK sites
Tseung Kwan O | Mei Foo | Aberdeen | Cheung Sha Wan | Tuen Mun
REAL FREEDOM
Pause your meal plan anytime with access to our dedicated Whatsapp Customer Service Hotline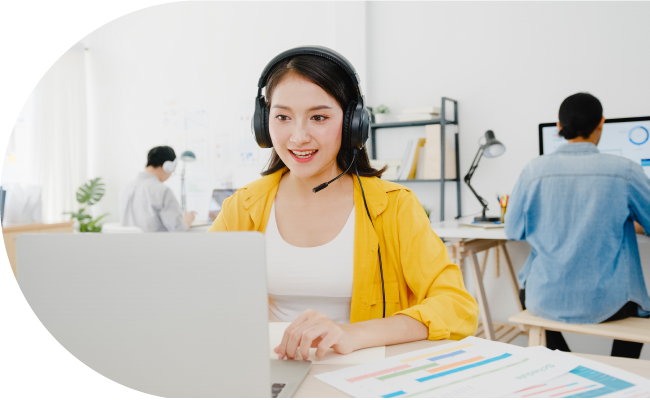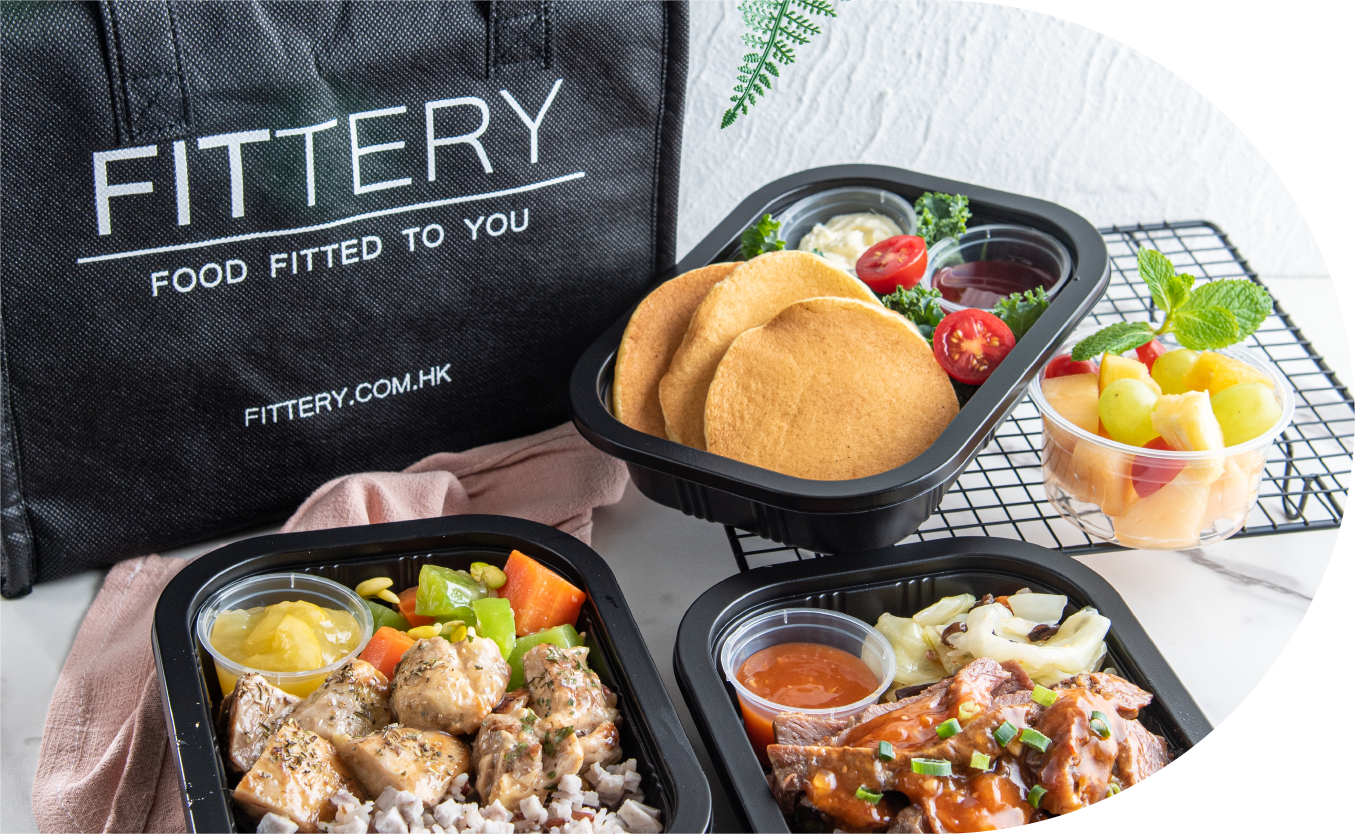 FOOD LASTS FOR 3 DAYS

We use state of art thermal sealing technology and 100% biodegradable trays to package your meal plans. No more wasted meals!
Get fit whilst enjoying freshly made meals - GUILT FREE!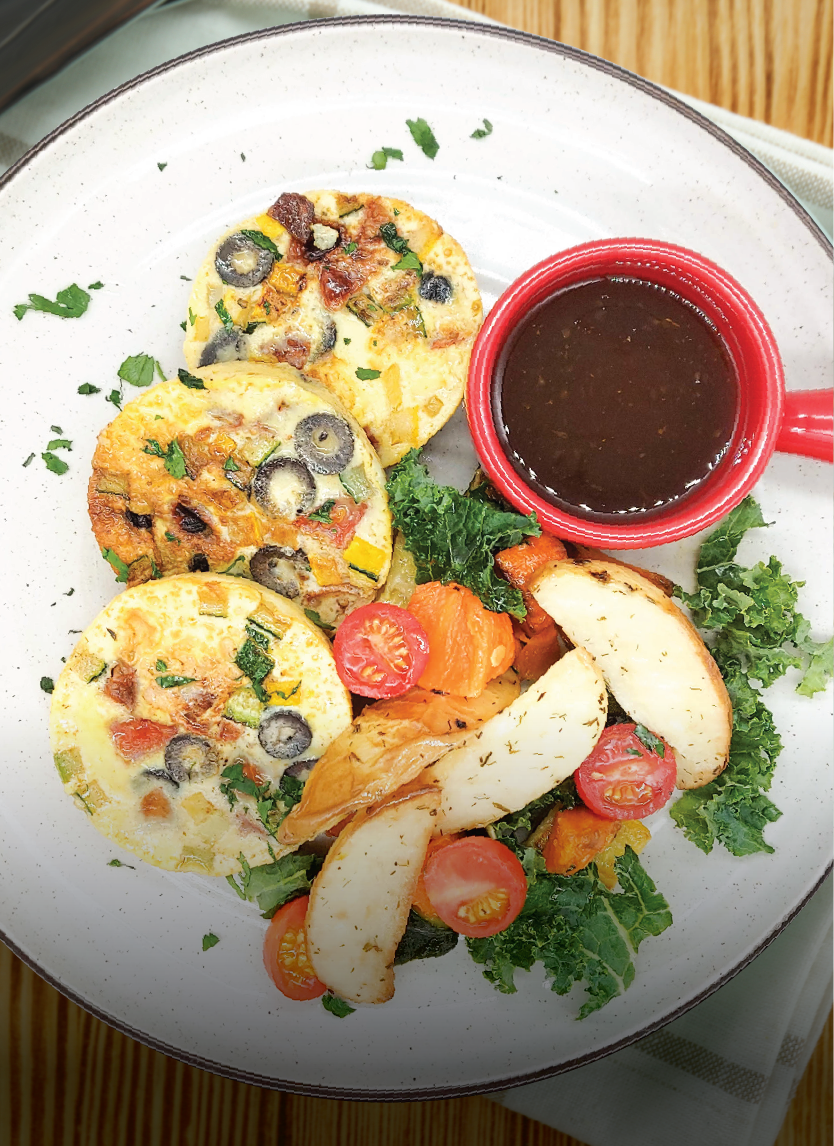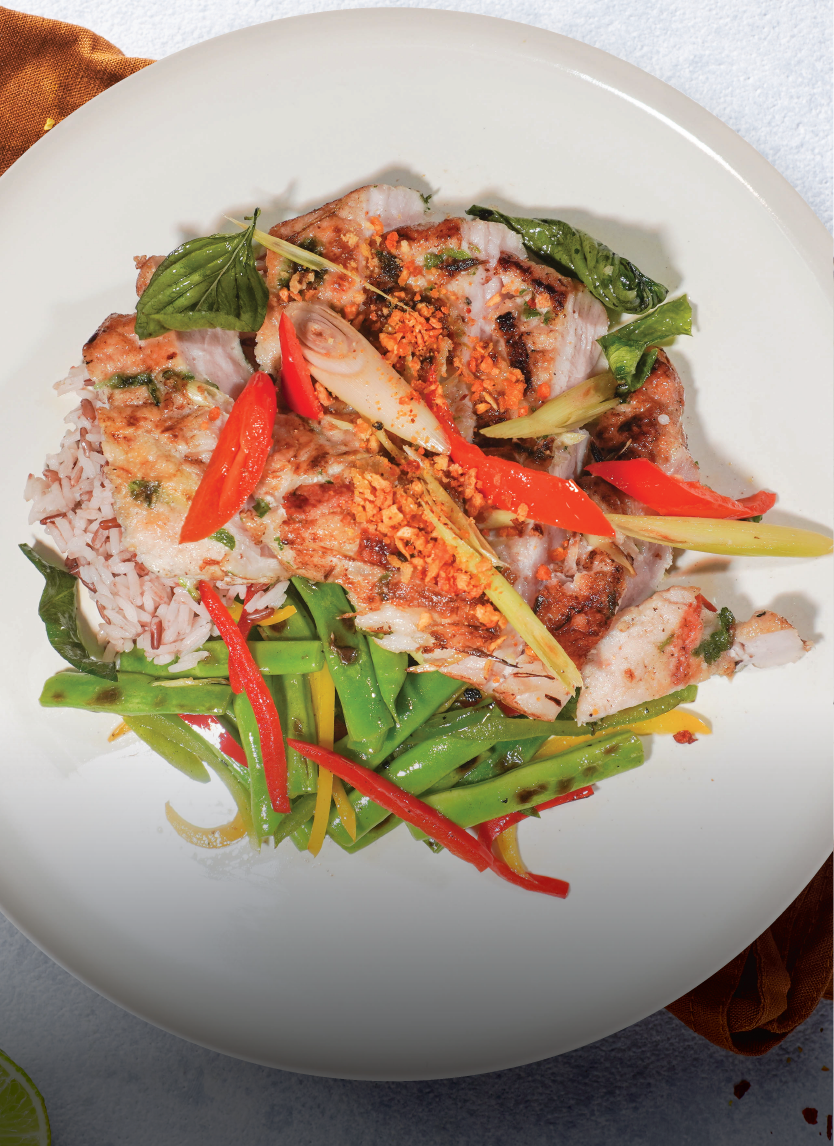 Vietnamese Lemongrass Porkchop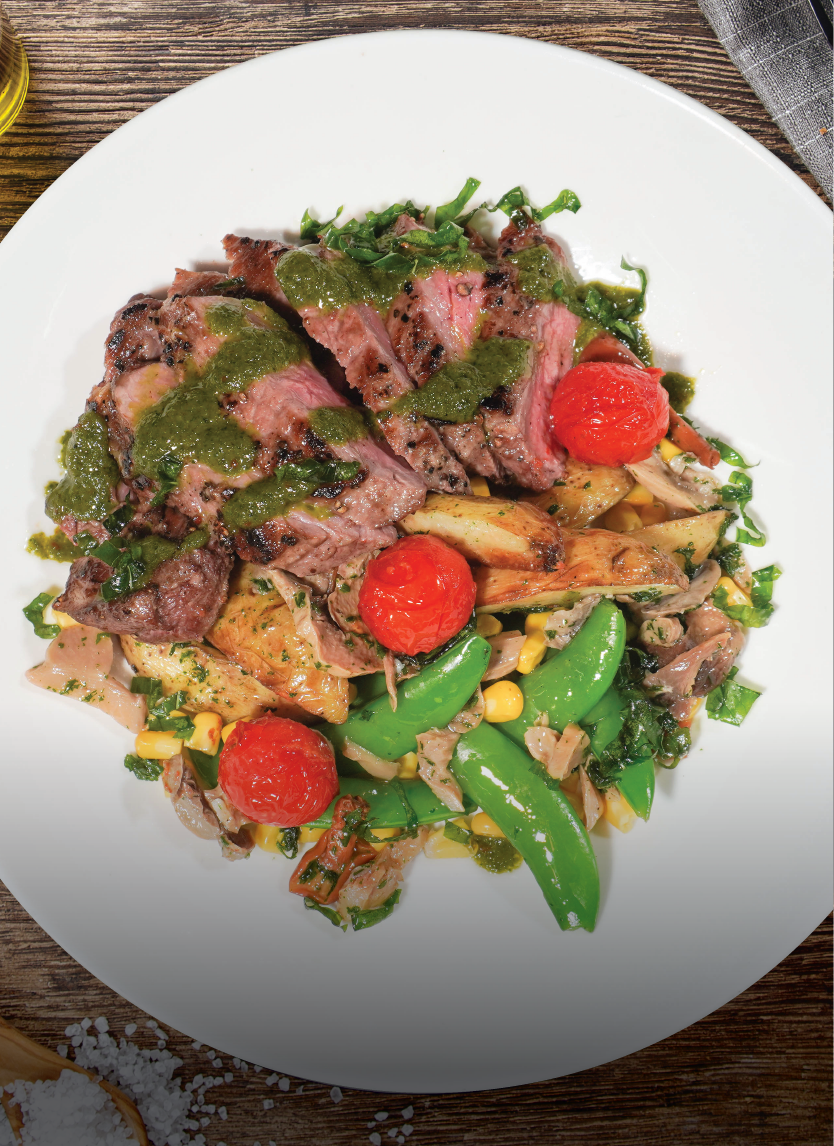 Chimichurri Grass Fed Sirloin Steak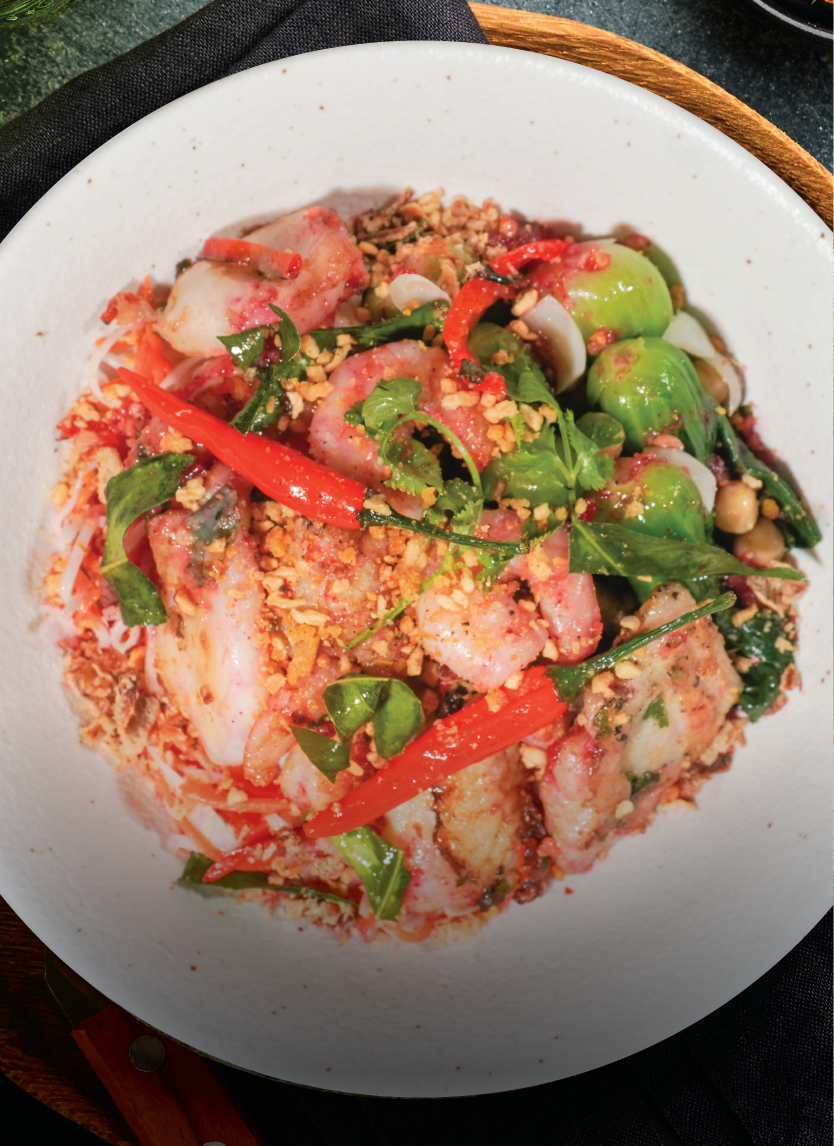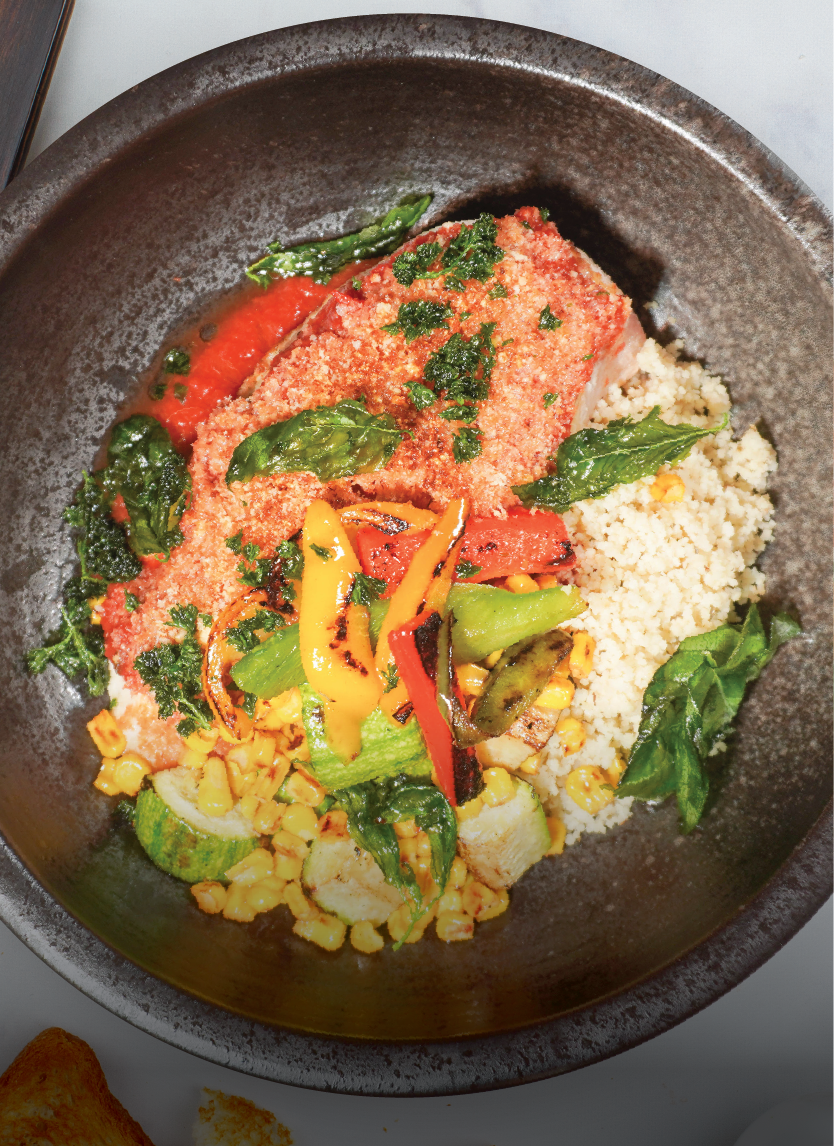 Low Fat Chicken Parmigiana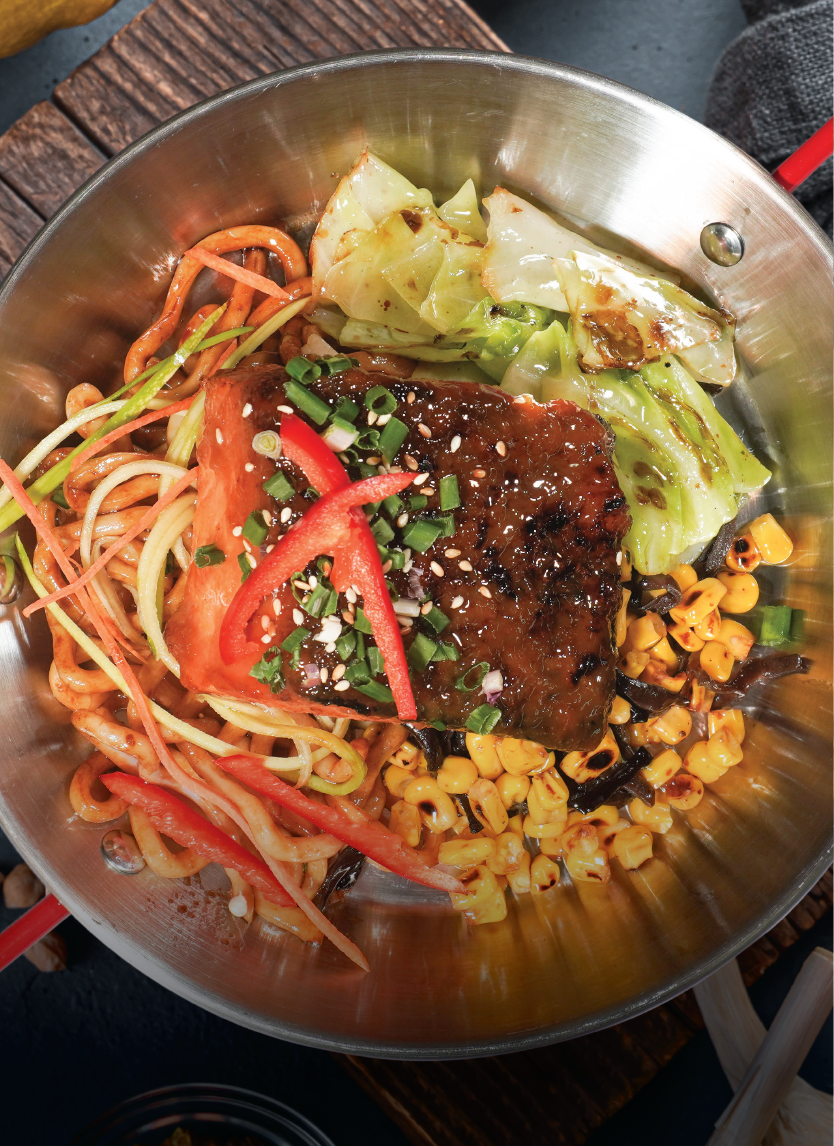 FITTERY
OTHERS

Nutritionist-Approved Recipes

CS Hotline with
In-house Nutritionist

Free Minor Allergy Requests

Food keeps fresh for 3 days
Can I pause meals or change delivery?
Simply WhatsApp us 5699 3560 with 2 working days' notice if you want to pause or change your meal plan.
We use state of art thermal seal technology to ensure your meal plan (unopened) stays fresh, if refrigerated for up to 3 days.
Can I modify my meal plan?
Yes! We allow minor customization based on food allergies and protein restrictions. Simply WhatsApp us 5699 3560 during your order or alternatively try out DIY box for custom-made meals from scratch.
What ingredients do you use in your meals?
We use a wide range of premium ingredients from hormone-free beef to organic Peruvian quinoa.
Where are your meals prepared?
All meals are prepared fresh within a Certified Food Factory licensed premise that is HK Government and FEHD approved with regular assessments and visits conducted by HK Government FEHD Inspectors to ensure full compliance of all relevant food and safety laws.
I hate plastic and waste. What is your policy on this? 
Glad you asked! All our trays are now 100% biodegradable and incorporate P-Life® advanced Abiotic-Biodegradable Plastic Additive which is a Patented Technology based on US Pat. No.6482872 "Process for Manufacturing a Biodegradable Polymeric Composition".
How do you calculate macros?
All macros are calculated and verified by a certified nutritionist with nutrition data sourced from USDA Nutrition Database.
What is your delivery policy?
All FITTERY meal plans are delivered in thermal insulated bags for food safety purposes. We also offer recycling services with our delivery agents picking up any unused bags, should you like to return to us.

Your freshly made meals are delivered by independent third-party delivery agents on a DAILY basis,  Mon to Fri. You may choose between timeslots 5:30 am to 8:30 am and 9 am to 11 am for delivery in Kowloon and HK Island areas. For New Territories areas we offer delivery between 5:30 am- 9 am.
"As soon as I opened the box and saw the colorful food, I was so happy 😃 The ingredients were fresh and each meal was filling 😋 And it tasted good!"
Dada Wong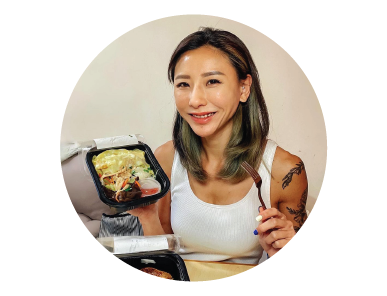 "I never thought a healthy meal could taste so good! 🤤.

I had the Low Carb Lean menu, (low carb, high fiber, high protein) which combined with my whey protein drink, is perfect for me when I'm on diet! Most importantly the nutrition label on each meal helps prepare for my upcoming bodybuilding competition! 💯"
Mike Cheng
"Sometime I feel that eating healthy is a bit of a punishment to myself, but when it comes to FITTERY Meals, I don't get that feeling at all 🤤 Different dishes every day is refreshing whilst food quality is both delicious and substantial 🤤 "
Momo Leung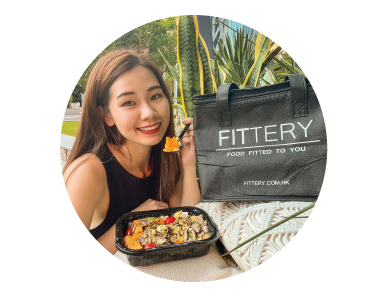 Receive our latest releases, promotions, updates and more.