At Fittery we take care in the ingredients we provide our customers.

Macro nutrition does not vary amongst produce (i.e. 100g chicken breast will not change calories based on its country of origin). However our team strongly believes to do meal prep right, we need to go one step further.

Since there is a difference between eating meat with added hormones vs no hormones, we list our main ingredients below when preparing your meal prep.

We use grass fed beef that is hormone free and raised on green pastures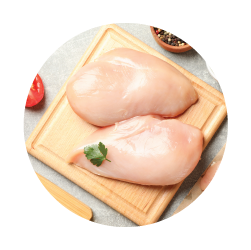 We use hormone free chicken so no added growth hormones end up in the food you eat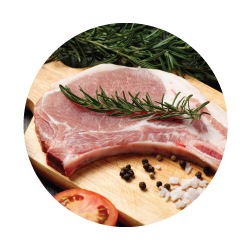 We use hormone free pork so that no added growth hormones are transferred to you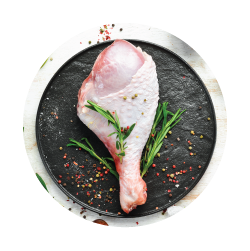 We source all our turkeys from hormone free and RSPCA verified farms in the US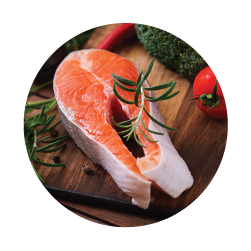 Our Salmon is sourced from Europe which is regulated by the EU Common Fisheries Policy Act
We source majority of our other seafood from either ASC approved farms or waters with sustainable fishing laws e.g. New Zealand